Life's Encore Planning serves people who are struggling to care for and support their aging loved ones.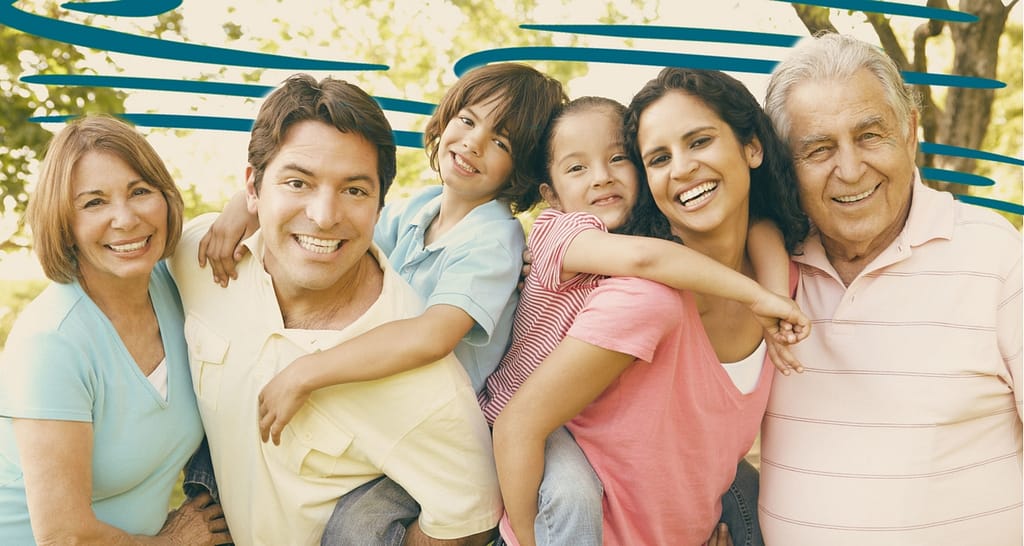 Are you worried and in the dark when it comes to your aging loved ones Estate, Finances, and if they are safe in their home?

Do they have all the legal documentation in place for someone to support them when they are unable to?

 Are they financially secure for future health costs and care needs? 

We can facilitate "THE Conversation" between you, your loved one and other concerned individuals to get your questions answered.

What plans are in place to keep them safe and secure in their home NOW, and not once something has happened.

 
 Here is our Free Guide to help you with questions 
to ask your aging loved one.

Elizabeth it was a pleasure working with you and coordinating all of the things necessary to sell Bill's house. You made my job more focused on marketing and negotiating the sale while you handled his personal needs of clearing out the house and moving his belongings. (Something that I most often must do as a service to my clients.)
Joanne F.
I worked with Elizabeth on design ideas for turning part of my garage into a Pilates studio. She was able to provide me with practical, cost-effective ideas. She has a great sense of space planning and simplicity.
Karen M.
Elizabeth is a very nurturing, caring person and she takes good care of her clients.
Julia V.
Are you concerned about how to deal with your aging loved ones possessions and don't have the time to deal with all of it?
We can help you with finding ways to work with your aging loves ones to move forward with downsizing.  We know what needs to be done, how to prioritize, how to handle specific items such as sell, donate, recycle, put out for free etc.
Do you want to be motivated, stop procrastinating and being overwhelmed?
When we lack motivation and feel overwhelmed having a support system is vital to overcoming these feelings and moving forward. By creating a plan of action, prioritizing, and making a schedule will bring clarity with tasks in bite size pieces.
Are you overwhelmed knowing you need to downsize but do not know where to start?
We know what needs to be done, how to prioritize, how to handle specific items such as sell, donate, recycle, put out for free etc.
Do you lack motivation and are you worrying about Estate Planning, Finances, and your Retirement?
Whether you have started, need to update, or get started we are here to support you on your journey.  It's never too late to get started.  We have or will find the appropriate Lawyers and Financial Advisors to get you started.  We do the leg work for you.
Keep your Assets and Control your Finances by creating
a Strategic Life Plan now!
A Strategic Life Plan gives you a roadmap so you can decide; what you need to do, where you want to go and how to get there.  
Do you have a plan in place for aging?
The time to plan is now and it is on your side. The last thing you want to do is wait until you are older to get a plan in place.
Do you have a comprehensive Estate Plan in place and have you chosen your beneficiaries or guardians for your children?
Are you a Solo Ager and have you considered who your support system will be and what that will look like as you age?
Have you talked with a Financial Planner and Tax Advisor for your children's college and your retirement?
Have you thought about how your life will change as an empty nester?
It is never too early to start planning as a Strategic Life Plan takes time and thoughtfulness. Why not make it easier for you, your family, your friends, and plan NOW.
What does Independence and Care look like for you? There are many options out there to consider as we age.
Do you have a plan in place to keep your independence to stay in your home? Aging in place is an option as well as moving to a community. Staying in your home is not the only way to keep your independence.
Do you fear losing your independence?
What does control over your life and finances mean to you?
These are some of the challenges we will all face. Are you ready?
Founder and Tech Acquisition
Stephen
Stephen is Elizabeth's husband and partner. He built the website for Life's Encore along with several other sites over the years.He also is responsible for finding new ways to get clients and to promote and sell Life's Encore Planning great service.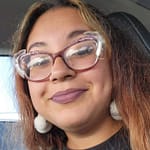 Jetzi 
Client Concierge
Jetzi handles coordination both in house and onsite for our clients technology implementation. She also supports us during events.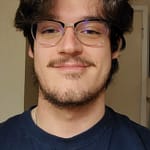 Aiden 
Tech Collaborator
 Everything Tech related to client installs, implementation and training. He is also the official Photographer.